Call us if you need iPhone back glass repair in New York City.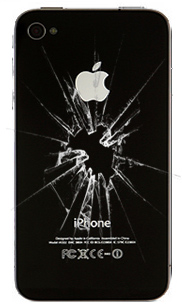 Phone repairs are deemed as one of the most in demand services these days as the number of this brand's users continues to rise. Fortunately, whatever issues you have with your iPhone models, NYC iPhone Repair can repair it all for you. We provide a complete range of services for all your iPhone models and we are in fact considered the best repair service firm in NYC. In addition, NYC iPhone Repair clients can rest assured that we employ well-experienced technicians who can handle repairs of all kinds on a regular basis. iPhone back glass repair in NYC is one of our popular services.
Whatever your case is, we are more than willing to examine it for you and provide you with the kind of solution that is best for you. Whether your iPhone was accidentally, dropped, cracked and shattered, has a broken cracked screen, or whether it has front or back glass problems, we can fix it. If you are dealing with charging and battery replacement issues, we can fix the concern fast.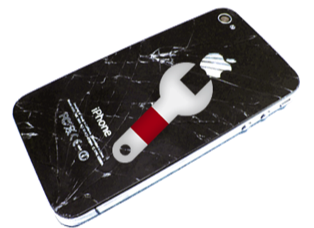 We provide competent iPhone back glass repair services in NYC. Our comprehensive services handle all iPhone models such as iPhone 5c, 5s, 5, 4S and 4. Should you have problems with your iPad models, we can also cater to all your needs. Our back glass repair services in NYC are available for customers who are in areas like Hamilton Heights, Diamond District, Hudson Yards, East Village, Alphabet City and other areas in NYC.
Check out these facts for why you should choose NYC iPhone Repair:
We have well-skilled technicians who are highly trained and are capable of doing whatever kind of repairs you need.

We can deliver your device the next day. We usually finish the repair within hours or even minutes.
We have very competitive pricing. In fact, we offer the most affordable service charge around NYC.
If you are uncertain of what kind of repair you need, we are just a call away and are more than willing to listen to your concerns. We are well-known for having the most reliable and speedy delivery service for iPhone back glass repair in New York City.
NYC iPhone Repair takes good care of our customers. Call us today for NYC iPhone back glass repair solutions!