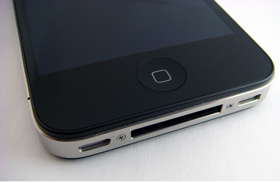 NYC iPhone repair is your go-to iPhone solution provider. We will fix your home button within a very short time frame and allow you to continue enjoying the greatness that is your iPhone. There are various reasons as to why we are the best people to turn to fix your home button, and among these reasons are:
The many years we have been in this industry have given us expertise and matchless experience.
We are experts in all matters iPhone and we can effectively deal with the iPhone 4, iPhone 4s, iPhone 5, Phone 5s and iPhone 5c models. iPhone home button repair in NYC is easy for us.
Our expert services are available at very affordable prices.
NYC iPhone Repair is convenient located in New York City. Residents from areas including Bryant Park, Central Park, Greenwich Village, Flatiron District, Radio Row, Noho, Nolita, Morningside Heights and other nearby cities have come to us to repair their device. We are equipped with all the necessary technological, financial and human resources to ensure that all your problematic home buttons are appropriately fixed. We are basically at your service to allow you to fix your iPhone home button in NYC. We assure you that our team is full of professionals and not people who are just out to make a quick buck. Your iPhone is guaranteed to leave our premises better than it came in and none of its parts will be tampered with.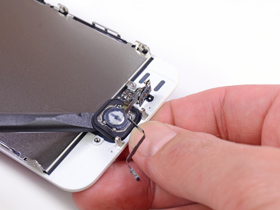 The iPhone can be described as convenience at its best. The iPhone practically gives you access to the entire world with the touch of a button. You get to easily communicate with people, access the internet, and plan your activities and so much more. It takes care of all aspects of your life, work, business, education and even entertainment.
The home button of the iPhone is the key to unlocking all these wonderful features on the iPhone. The home button is what opens up the iPhone world to you. It is important that this button is fully functional at all times. Having a home button that does not work can be extremely frustrating; your iPhone world practically comes to a stop. The good news is that NYC iPhone Repair is here to ensure that you never ever have to deal with the frustration that comes with having a home button that does not work. Choose us for iPhone home button repair in NYC. Broken home buttons can be fixed!
Get in touch with us today and say goodbye to all your home button problems in NYC. Choose us if you need NYC iPhone home button repair solutions!